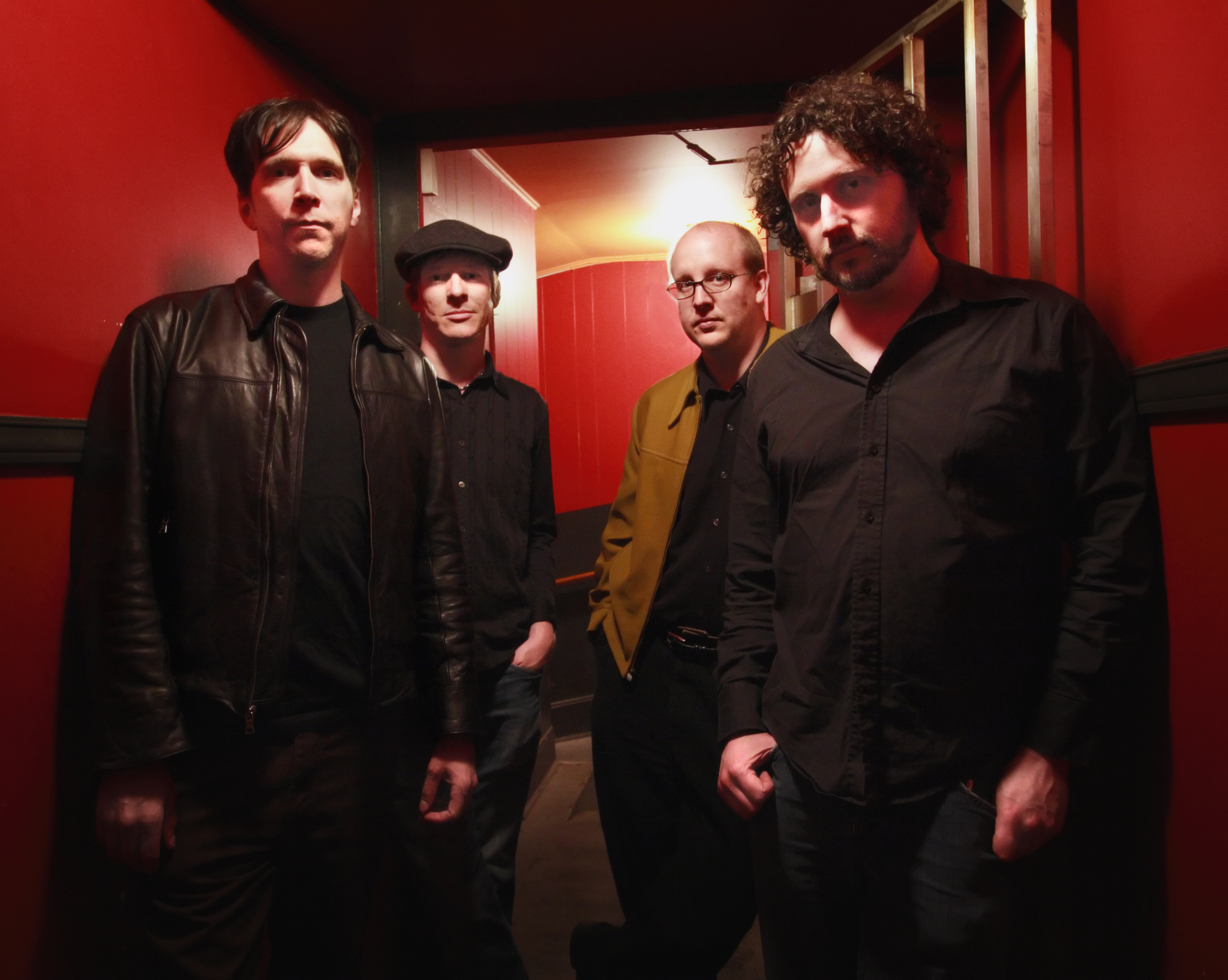 Shake Some Action!
Shake Some Action! is:
James Hall, vocals, guitar, etc. Gary Miller, bass, guitar, vocals Chris Campbell, drums, vocals David Bos, guitar, vocals
"This Seattle band brings a bit more sonic aggression to their jangly power-pop sound on their remarkable 2nd album. Like their sterling debut, it's another first-rate set overflowing with melodic hooks and rich harmonies while also showcasing more energetic tempos and biting guitar lines." - Don Yates, KEXP
"full of hooks and dripping with vocal and instrumental harmonies that would make The La's blush" - Three Imaginary Girls
"This is a top-notch power pop album that features a number of jangly tracks – like "Hurry Up" (a strong candidate for this month's Song of the Month honors), "I Don't Want To Talk About It," "Unusual Girl" and "Set Me Free. I have said this before: lead vocalist James Hall's voice reminds me a great deal of Dave Faulkner – the frontman for the Hoodoo Gurus." - Eric Sorensen, Not Lame Blog
Shake Some Action! is:
---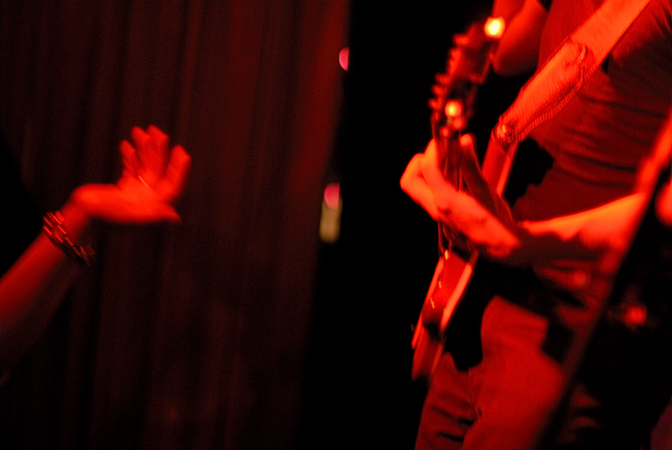 Sunshine and X-Ray Eyes
by Shake Some Action!
"Sunshine and X-Ray Eyes" is a previously-unreleased track recorded for the Sunny Days Ahead record, released earlier in 2008. It's not so much a "b-side" as it is a track that we were saving for the next record. But, we're pleased to offer it here on CyTunes.org.
"Sunshine and X-Ray Eyes" is a previously-unreleased track recorded for the Sunny Days Ahead record, released earlier in 2008. It's not so much a "b-side" as it is a track that
---